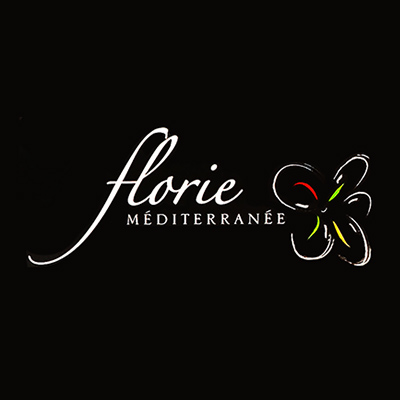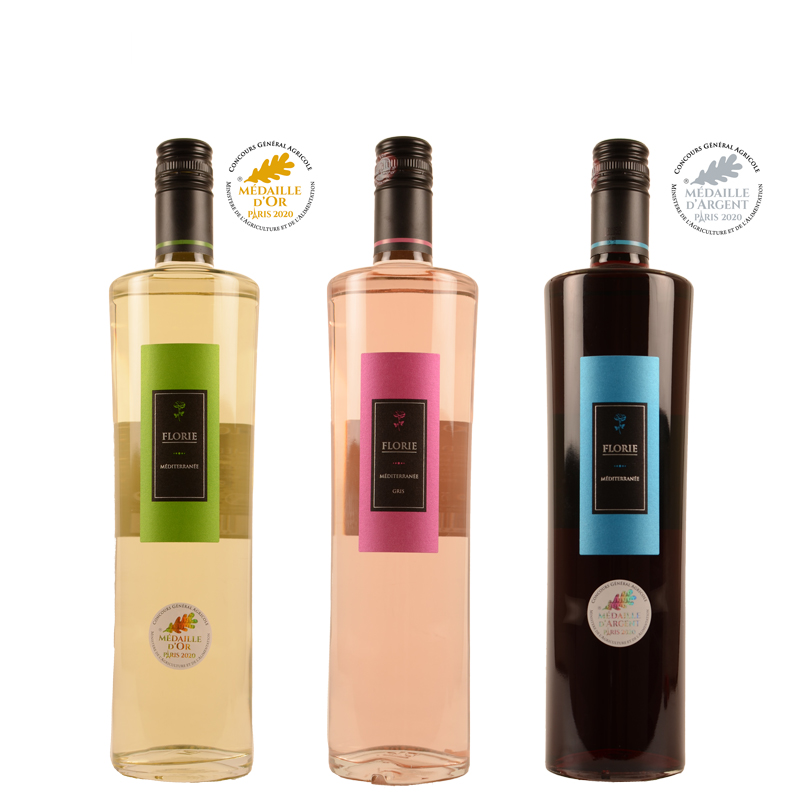 Florie is a brand of Les Vignerons du Roy René. This winery, founded in 1922, was named after one of the most beloved kings of France. King René lived close to the common people and was known as a generous and good man who like to share his time with the average man, participated in parties and tournaments and thus when one of the few kings conquered a place in the heart of the Provencal people. The winery uses the strictest standards of the region and all vineyards must obtain a certificate from the Chamber of Agriculture that guarantees respectful and environmentally friendly viticulture (culture raisonnée). For example, they often apply stricter standards than many individual winegrowers, and several of their wines are voted the best in the region year after year. The vineyards are also subdivided according to location, soil and quality and thus guarantee that a maximum level per wine can also be achieved in the bottle and that each bottle can be traced up to the vineyard. They also link a more than fair price to their different wines which absolutely cannot be said of some so-called "big" names in Provence and some film stars settled there.
Their motto is as follows: "Nos vignes, nos vins, notre passion!"
The vineyards of the Vignerons du Roy René are spread over 700 hectares, around the villages of Lambesc and St Cannat. They benefit from the exceptional exposure of the "Chaîne des Côtes" and from a climate of low rainfall and frost, which allows the grapes to be harvested of impeccable quality at the time of harvesting. Most of their terroir is located on sedimentary clay-limestone and sandy soils, which gives a specificity to their wines.


Discover Florie BLANC Vin de Pays de Méditerranée, Florie Gris Vin de Pays de Méditerranée and Florie ROUGE Vin de Pays de Méditerranée. These elegant wines will take you on a journey through the Provence. They match a variety of dishes; they are guaranteed to brighten up your salads, BBQs and aperitif moments.